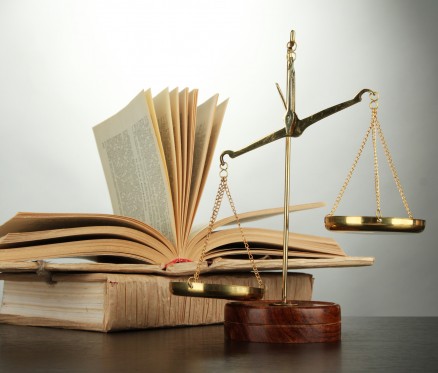 Maître Maria José Colaço Catarino has been a lawyer and member of the Coimbra Bar (Portugal) since 1998.
Director of his law firm and correspondent of our law firm in Figueira da Foz.
Maître Colaço Catarino specializes in the contracts law.
She will defend your rights and interests in this regard..