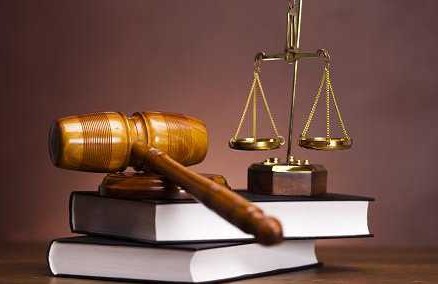 Maître Vincent Wauthoz has been a lawyer at the Bar of Arlon (Belgium) since 1986.
Associate at Wauthoz & Soblet law firm and correspondent of our law firm at Virton.
Me Vincent Wauthoz is specializes in Corporate and Commeercial law.
He will defend your rights and interests in this regard.