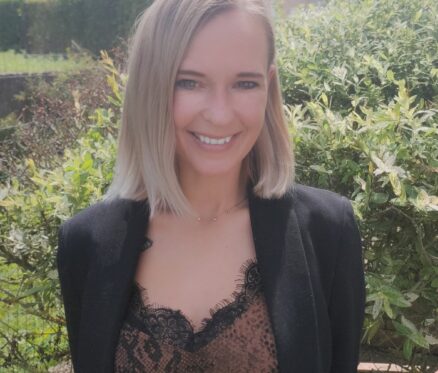 Stéphanie GLADCZUCK holds a BTS Assistant Manager degree that she obtained in Metz in 2013.
Luxembourg is not new to Stéphanie, as she worked there for six years in an auditing firm as an Assistant Manager since the end of her BTS.
Stéphanie works in relation with the whole JURISLUX team in order to best meet the needs of our clients.
Stéphanie joined JURISLUX in September 2021 as a legal secretary.