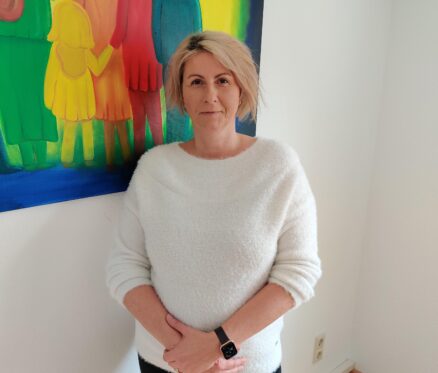 Solange PEUVREL studied psychology at the University of Strasbourg.
Solange is in charge of the financial aspect within JURISLUX.
She takes care of the follow-up of the invoicing of the law-firm, the relations with our fiduciary and the collection of our clients.
When she puts on her human resources hat Solange manages part of the recruitment and welcomes newcomers.
His experience in human resources and in the accounting field naturally led her to join JURISLUX in January 2021.